Milton, GA
From $2.6 Million - $10 Million
Explore The Manor Golf and Country Club
Custom homes built by Loudermilk Homes at The Manor Golf & Country Club. The Manor is an exclusive high-end gated community in Milton, Georgia.  Milton is conveniently located close to Alpharetta and Crabapple near a variety of shopping and dining.  The Manor features Georgia's only Tom Watson designed championship golf course with a world class amenity package and an unparalleled country club lifestyle.
Not only does The Manor include access to its own amenities of golf, tennis, swimming, dining, and events, but it is also part of the Sequoia Club. Atlanta's Sequoia Club is a premium multi-club membership platform that includes The Manor Golf & Country Club, White Columns Country Club, and Atlanta National Golf Club. As a member of The Manor, access to all three clubs is available within a 10-mile radius.
The 32,000-square-foot European-style clubhouse at The Manor is an eye-catching beauty with a view of Manor Lake. This exclusive clubhouse features exquisite architecture creating the perfect venue for social events and other member activities. Enjoy the golf pro shop, family and fine dining, and amenities galore in one beautiful location.
Contact for more information
Address
15967 Manor Club Drive
Milton, GA 30004
Directions
400 N to Exit 11 (Windward Pkwy). Turn left and proceed 6 miles to the main gate.
Phone
Hours
By Appointment
Builders
Home Layouts at The Manor Golf and Country Club
Floor Plan Designs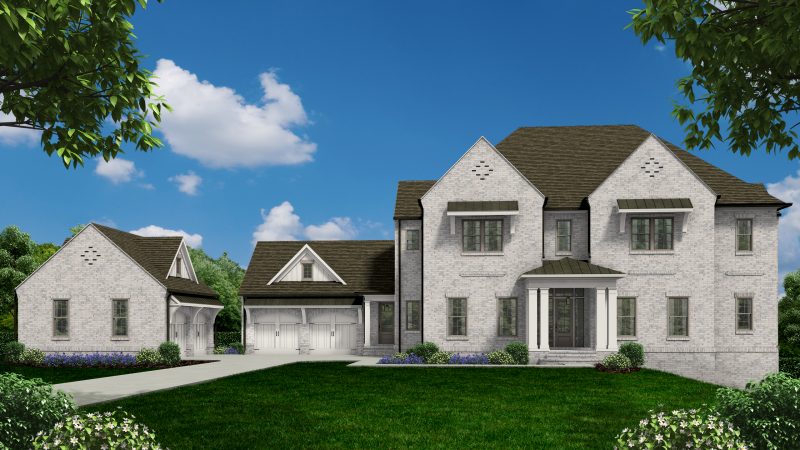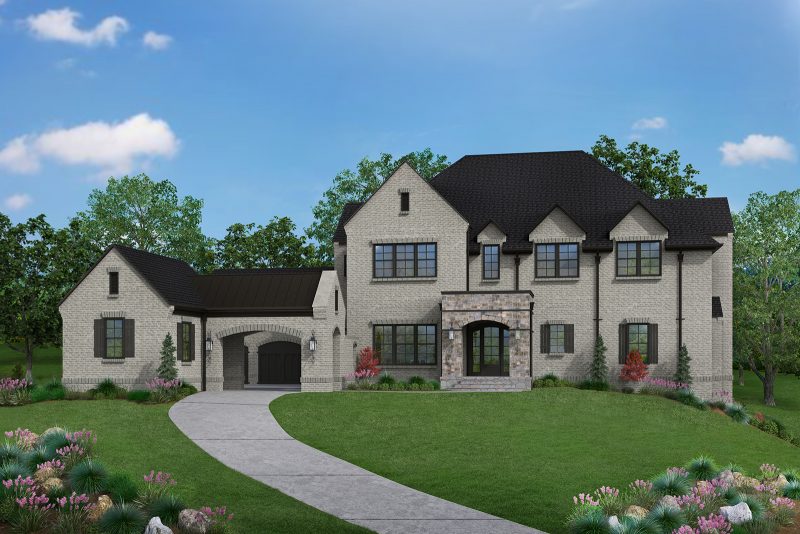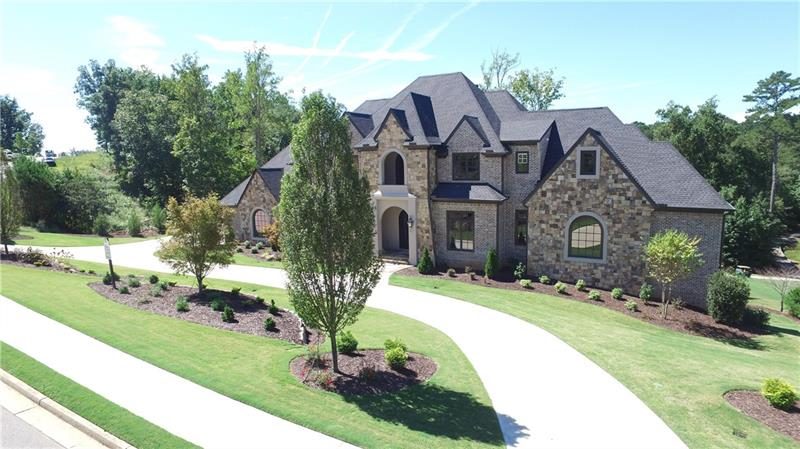 The Manor Golf and Country Club
Features and Amenities
World class amenity package:
Tom Watson designed championship golf course
Golf, tennis, swimming, dining, and events
A premium multi-club membership platform that includes The Manor Golf & Country Club, White Columns Country Club, and Atlanta National Golf Club
32,000-square-foot European-style clubhouse
Manor Lake
Golf pro shop
Area Information
Explore the surrounding community
Contact The Manor Golf and Country Club
Reach Out To Us
Contact for more information