Discover the full suite of services offered by the award-winning New Homes Division. Senior Vice President, Lori Lane, discusses the constantly evolving capabilities available to our extensive builder client list and highlights our incredible accomplishments.
---
For over 15 years, the Berkshire Hathaway Georgia Properties' New Homes Division has successfully connected more buyers and sellers than any other new homes sales company in Atlanta. Our knowledge and skillsets provide our clients with a team of experienced new home sales professionals, as well as the cutting edge marketing resources needed to drive qualified traffic and produce SALES. Wherever you are in the process of your development, we're prepared to help you with every detail.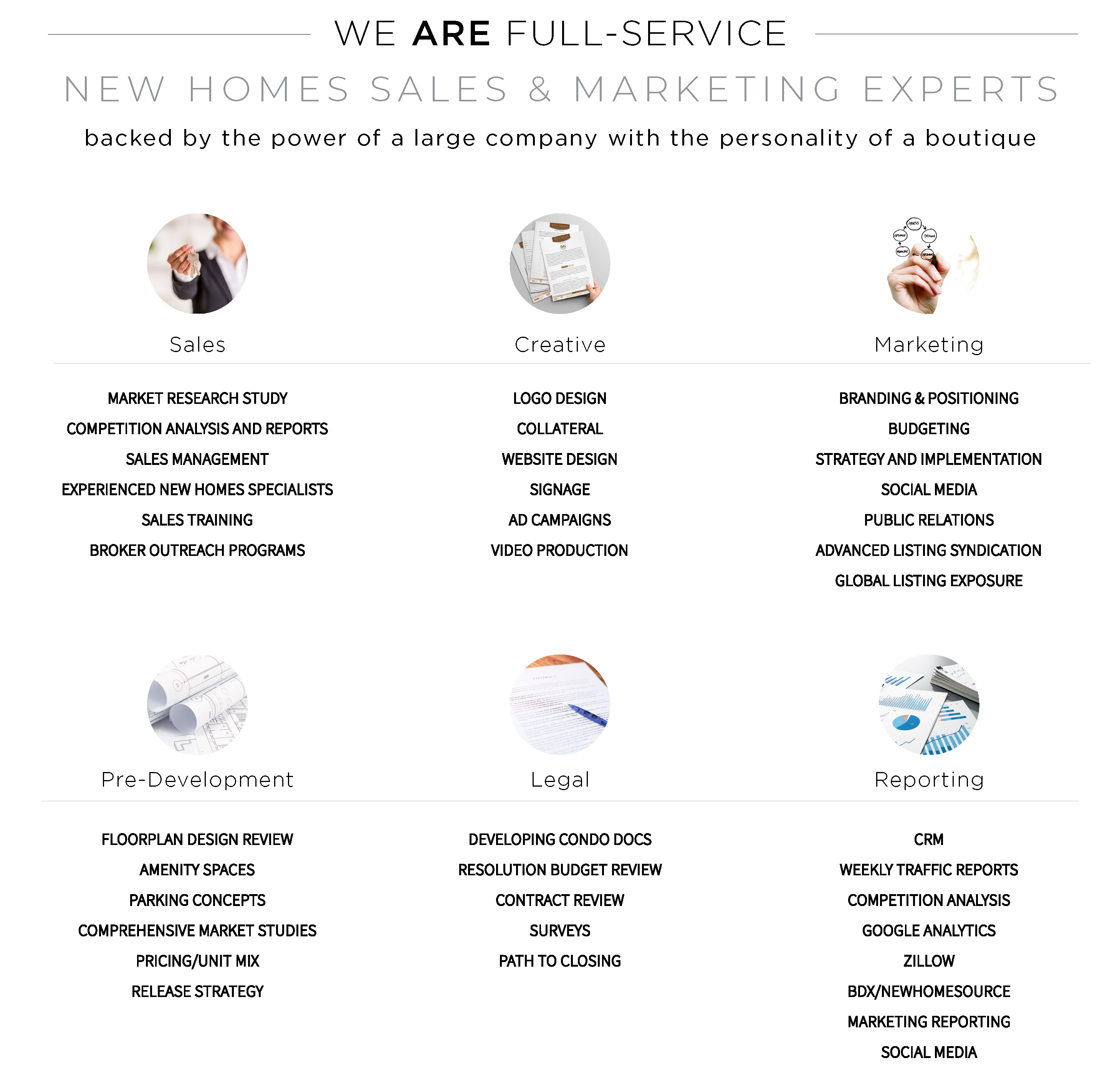 ---
PORTFOLIO OF SERVICES
---
Our relocation book features all of our new homes communities and is distributed to a combination of subscribers, BHHS Relocation Services, over 20 BHHS offices, tradeshows, events, various relocation magazines, and other local venues. Click Here.
---
Please contact us for more information on our builder/developer programs: