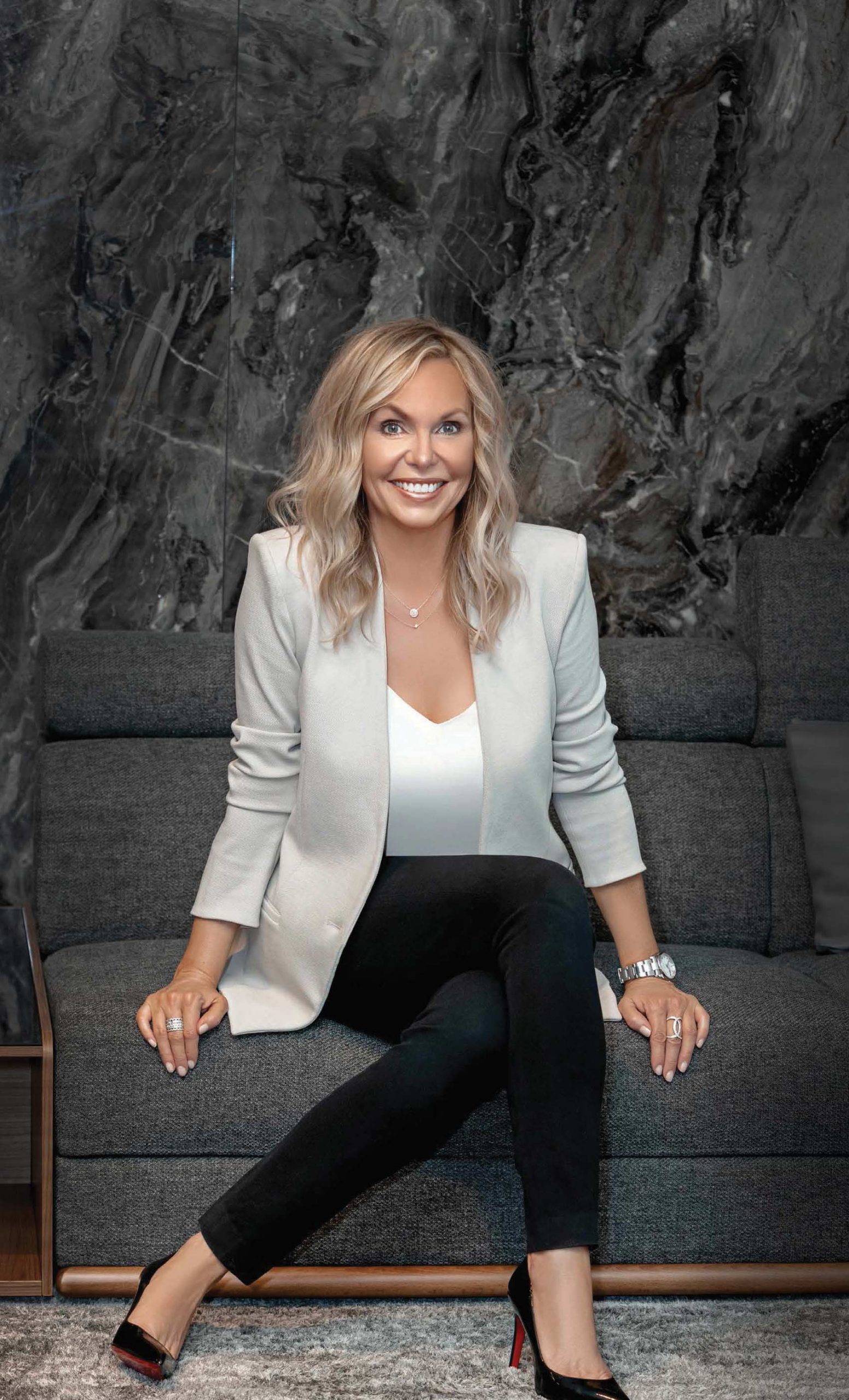 About Lori Lane
President of Georgia Properties' New Homes Division & Senior VP of Luxury and Global
Lori Lane is President of Georgia Properties New Homes Division & Senior VP of Luxury and Global.  She has built and runs the highly successful new homes division.  Her many clients are some of the most respected builders and developers across Greater Atlanta. She also acts as Managing Broker overseeing the on-site sales and management teams for each community and the marketing.
Setting the Standard
Over the years, Lori and her team have created award-winning strategies for the marketing and selling of new construction and have won hundreds of awards that celebrate outstanding achievement and excellence in home building, marketing, and personal achievement. This past year the New Homes Division and their builder clients took home an unprecedented 62 OBIE awards including the gold for 2021 Community of the Year for Trilith in South Atlanta and the gold for 2021 55+ Community of the Year for The Gardens at Arbor Springs in Newnan.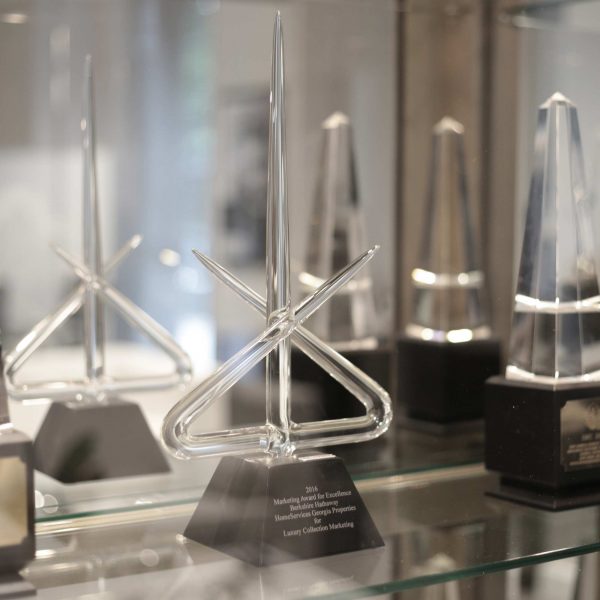 Leading With Excellence
Through hard work, dedication, and leadership, Lori has established herself as a powerhouse in the new home construction industry. In addition to her unprecedented success in new home sales and marketing, she also manages the luxury marketing for Berkshire Hathaway HomeServices Georgia Properties. Under her leadership the award-winning black and white Luxury Collection campaign was created and launched in 2015. Since its conception, Luxury Collection sales have seen an increase of 269% in market share. In 2021, the company experienced an unprecedented year with a sales volume of over $5.2 billion of which over $2.46 billion was attributed directly to the Luxury Collection.
Lori defines new home and luxury real estate sales and marketing and continues to make a lasting impact on Atlanta's real estate industry.
Awards and Accolades
Best Elite Female

Modern Luxury - Atlantan
2023

Women We Admire

The Top 50 Women Leaders of Georgia
2023

Women of Power and Influence

Modern Luxury - Atlantan
2020 | 2022

Top Real Estate Professionals

Modern Luxury - Atlantan
2022 | 2023

Newsmakers Achievers
Women of Style

Modern Luxury - Atlantan
2021

Power Players

Modern Luxury - Atlantan
2021 | 2022 | 2023

Luxury Women to Watch
Women Making a Mark
People's Choice - Real Estate Awards

Modern Luxury - Interiors
2020

Who's Who in Residential Real Estate

The Top 100 People In Real Estate
Atlanta Business Chronicle | 2006-2021

Women Who Lead

Berkshire Hathaway Homeservices
2020

Best Newlywed Marketing Campaign

Diamond Award - Weddings
2019

Best Marketing Campaign

Modern Luxury - Interiors
April 2019

Best in Print

Who's Who in Luxury Real Estate

Women Of Power

Modern Luxury
2019 | 2021