The Homestead at Milton
Now Selling Custom Homes From $3.5 Million on 3-5 Acre Homesites
Contact and Directions
Milton, GA
Custom Homes From $3.5 Million on 3-5 Acre Homesites
Explore The Homestead at Milton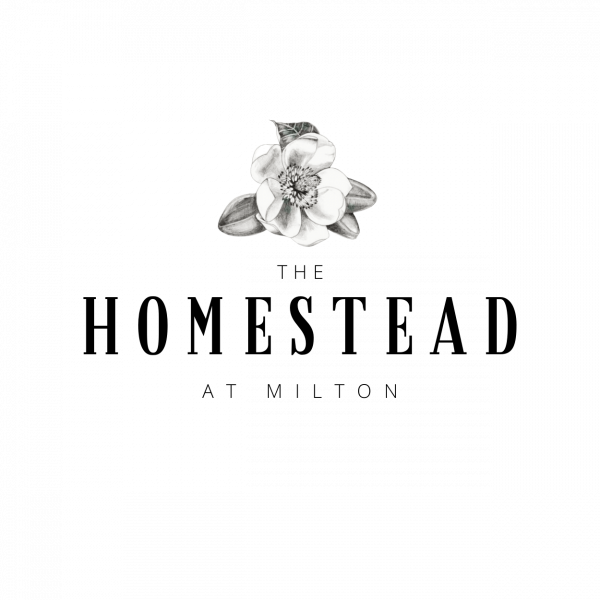 The Homestead at Milton, located in Milton, GA, 30 miles north of Atlanta, is a new community where land and homes meet. The Homestead sits on a former 180-acre golf course that has been kept groomed and cared for – for decades. With just 30 home sites, this is a once-in-a-generation opportunity to own 3-8 acres of land, build a homestead and put down roots for your family.  Work with the team at STEPHEN FULLER to design your perfect Homestead. Once you've purchased your lot, they can help make your dream a reality from the initial consult to completed drawings.  Click here to learn more.
Contact for more information
Address
15135 Hopewell Rd.
Milton, GA 30004
Directions
Former Trophy Club of Atlanta Golf Course Property. GA400 to Exit #11, Windward Pkwy. Head west approximately 4 miles to roundabout. Continue straight on Hopewell Road approximately 1/4 mile, to entrance on right.
Phone
Area Information
Explore the surrounding community
Contact The Homestead at Milton
Reach Out To Us
Contact for more information