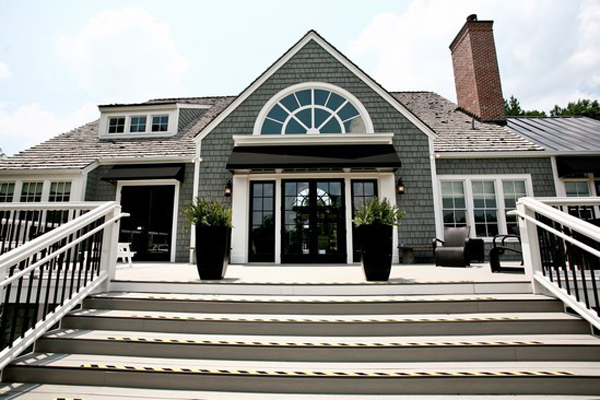 Fayette County is a great area that is both convenient to the airport, yet rural enough for those who desire less of a city life. One of the great places to visit is Zac Brown's Southern Ground Amphitheater which holds concerts and other events year round.
Local Happenings
Coming to the amphitheater on July 27th is the Lowrider Band in concert at 7:00 pm you should also make plans to see Purple Madness (Prince tribute) on Aug 17 @ 7:00 pm and Mother's Finest & Wet Willie on August 24th at 7:00 pm.
Free Movie Night: "Ferdinand" @ Zac Brown's Southern Ground Amphitheater on July 26th & 27th at 7:00 pm. Join Fayetteville Dwarf House and Main Street Fayetteville for an evening of fun and laughter on Friday night. Gates open at 7 and admission is free for all. Guests are welcome to bring lawn chairs, blankets and picnic fare. The first 400 guests aged 12 and under will receive a free Chick-fil-A Nuggets Kids Meal, and there will be other treats and surprises as well.
There are many more events planned at Zac Brown's Southern Amphitheatre – check out the schedule here
07.16.2019