Grab Your Hard Hat or Borrow One of Ours
Now is a great time to stop by and take the under construction HARD HAT tour at East Haven. You will get a real feel for the quality construction that goes on when building these impressive homes.  There are currently 4 homes under construction and if you choose now, it will allow you to design your space with options such as flooring and lighting, any upgrades you might desire and choose your favorite homesite. East Haven in the East Cobb area has just announced that their new homes are at sheetrock stage. The front entrance is now up!
Make Your Design Choices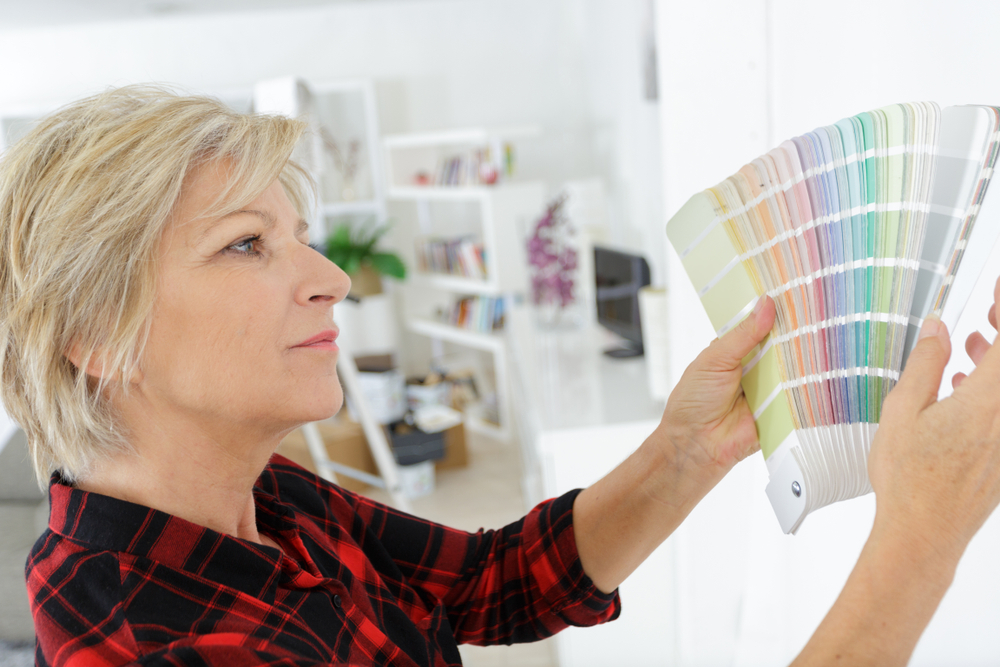 There is still time to make some personal design choices but ACT FAST, the homes are going up now! Summer is just around the corner and now is the time to put your new home at East Haven under contract for a late spring or summer move-in date!
04.25.2019