Time to Move Up
Most home sellers have been reluctant to put their starter houses on the market in the last year or two.  What this means is that the first time homebuyer has very few choices when searching for their first home.  Now is the perfect time to put your house on the market for the first time homebuyers and move up to your dream lake home at The Canoe Club in Fayette.
Millennials are Ready to Buy Your House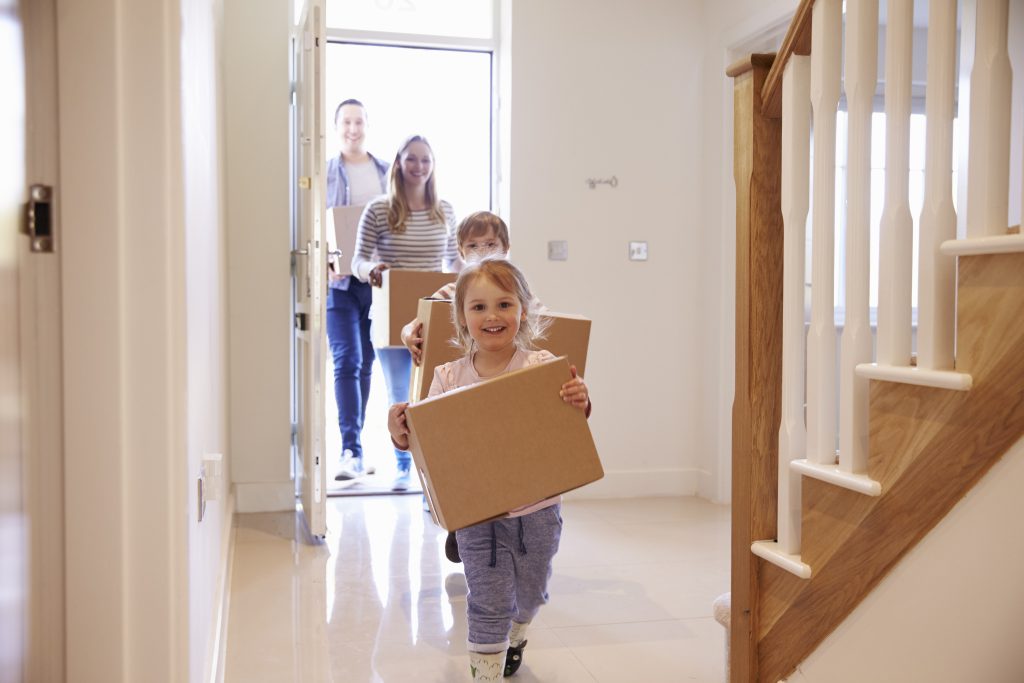 Many have written about the millennial generation and whether or not they, as a whole, believe in homeownership as part of attaining the American Dream. Millennials have taken longer to obtain traditional milestones than the generations before them, such as getting married, having kids, and buying a home. However, that does not mean that they do not still aspire to achieve those things.
History shows that people tend to buy their first home around age 30. Nearly 5 million millennials will turn 30 in the next two years. This will continue to fuel demand for housing. This is also one of the many reasons why the millennial homeownership rate has continued to grow over the past few years. 48.4% of Americans between the ages of 30-34 now own a home.
There are over 46 million millennials (33% of the generation) who are considered "Mortgage Ready", meaning they meet the qualifications to be approved for a mortgage today! [read full article on KeepingMattersCurrent.com]
03.20.2019