In a recent article in Trulia.com, they discussed the benefits of purchasing new construction. The article said that "if you are in the market for a new home, choosing between new construction and pre-owned homes can be an overwhelming decision. For many prospective buyers, new construction is an opportunity to see their dream home come to life while possibly saving money on the costs involved with buying an existing home.
Existing or older homes have the advantage of architectural charm and sizable lots, and are generally located in more established neighborhoods. However, older homes, and especially ones that were not meticulously maintained, might need a little TLC at move-in time, but can be slightly less expensive than a newly built home."
What are the advantages and benefits of purchasing new construction?
Modern floor plans designed for the way we live today is one of the biggest advantages.  Open flowing floor plans and features that meet modern-day demands, including open, eat-in kitchens, walk-in closets, large master baths, more access to outdoor entertaining areas, and even additional storage. Many older existing homes built between the 1920s and the 1990s often lack one or more of those features as part of their original home design.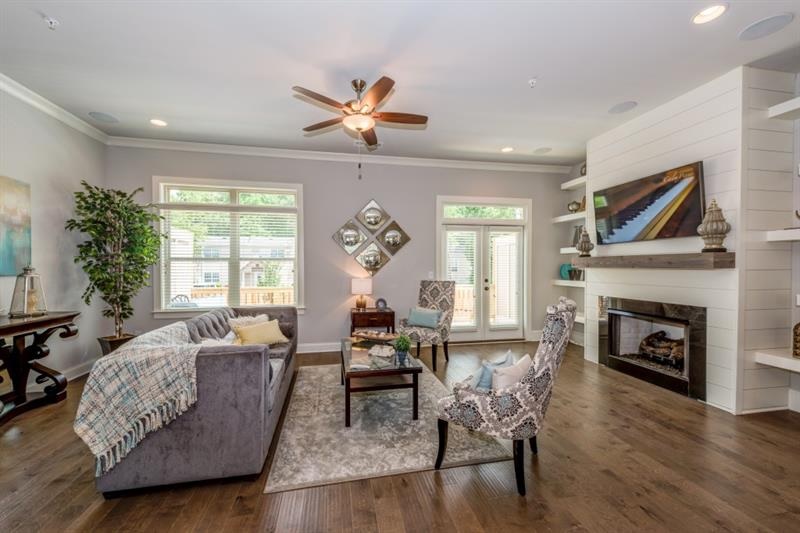 You can customize your new home. Water's Edge Group allows you the ability to customize your new home with a vast number of options. Lighting, flooring, cabinetry, countertops, wall coverings, paint colors, and even landscaping can often be selected from a wide variety of choices. Some of the choices are considered upgrades and will add to your base price, but now builders are adding options that are still considered part of the original price package. You'll be moving into a home that's customized for your need.
06.27.2018