Great events are going on in Alpharetta and minutes from your new home at West Main.  One thing that makes a community great is the interaction between the community and its residents.  The city of Alpharetta, affectionately dubbed "Awesome Alpharetta" is truly one of those communities.
With street festivals, indoor and outdoor concerts, art, entertainment, many activities for the children and great eats, this area is truly awesome.   March is a great month for events beginning with
Meet the Bunny at North Point Mall  going on at March 17 from 10:00 am – 8:00 pm at North Point Mall, Bring the Easter Bunny and the kids together for the perfect photo hop-portunity! Reserve your place today to avoid waiting.
Also on March 17th at 7:00 pm  come out to enjoy the Owl Creek Band   at  Club 201, 201 Wills Road. Owl Creek Band plays a wide mix of music each musician varied, but the group shared a real connection to the music. On a typical week, the group played Americana, Blues, Country and Classic Rock.Dance lessons at 7pm, band plays from 8pm – 12am – Country dancing, 2 stepping, waltz, swing and line dancing.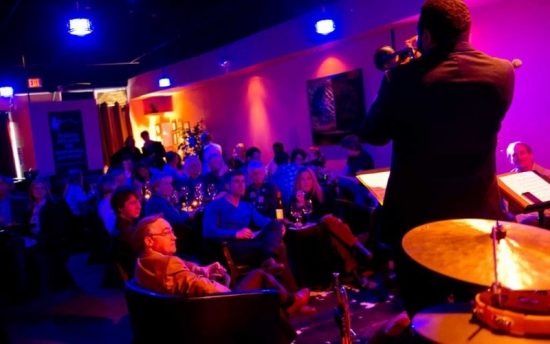 Madoca: CD Release–Illusion of Love –March 17 @ 7:30 pm – 9:00 pm at The Velvet Note, 4075 Old Milton Parkway.  Madoca™ Kawahara a.k.a. MADOCA™[pronounced "ma du ka"] is a world class pianist/ keyboardist and composer. Her style consists of contemporary/ classic jazz, fusion, soul, funk, Latin and Salsa blended together to provide sustenance for your mind and soul.