What makes an area great?  One thing that certainly makes a homebuyer choose an area is what is in it and around it.  In a booming area, Skyland Brookhaven is next to a new 5 acre park called Brookhaven City Park.  Nestled between the intersections of major highways 400, 285, and 85, Brookhaven is only 20 minutes north of Midtown by car and is a great place to visit for evening cocktails, exceptional dining, recreation, and cultural immersion. The area has a variety of parks, a public museum within Oglethorpe University, and lots of places to eat with friends and family.
Town Brookhaven -This pedestrian-friendly village in the heart of Brookhaven offers everything from dining, shopping, salons, gyms, and a CineBistro movie theater.
Oglethorpe University Museum of Art – Oglethorpe's art museum has three major galleries that offer three year round exhibits and smaller installations throughout the year. There is a variety of artwork here from international, representational, and figurative collections.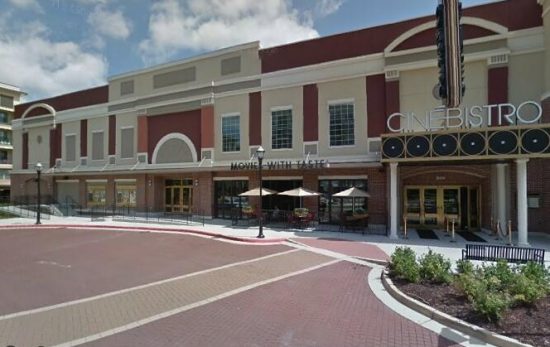 12.30.2017