Looking for wedding ideas?  Check out the annual Georgia Bridal Show at Cobb Galleria Centre minutes from your new home at Smyrna Grove.  Meet face to face with wedding professionals, and find everything you need in one place and in one day!
Meet the photographer behind the photos, taste the cake and food, listen to the music of the DJ, smell the flowers, see the gowns and tuxedos in person, talk to a honeymoon specialist about the right trip for your budget and so much more! See the South's award-winning bridal fashion show production at 4:00pm with professional models, dancers, recording artists and live entertainment! Get more info here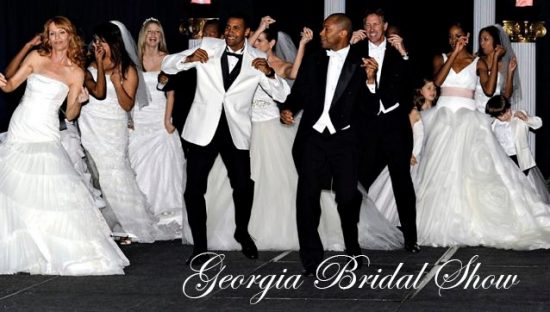 On your way to the Galleria, stop by Smyrna Grove and walk through the decorated model.  If you are in the market for a new home, you can lock in your pricing and move next year!  This is a great time of the year to plan to lock in your prices and interest rates and move by Spring 2018! Smyrna Grove, built by AWARD-WINNING Southeast Capital Companies has been extremely popular and has sold very quickly.  Only 58 opportunities remain.
12.30.2017